Luxury Holiday Accommodation, Courses and Museum in Lincolnshire
Award-winning Quality Cottages, Craft & Cookery Courses and WW2 Homefront Exhibition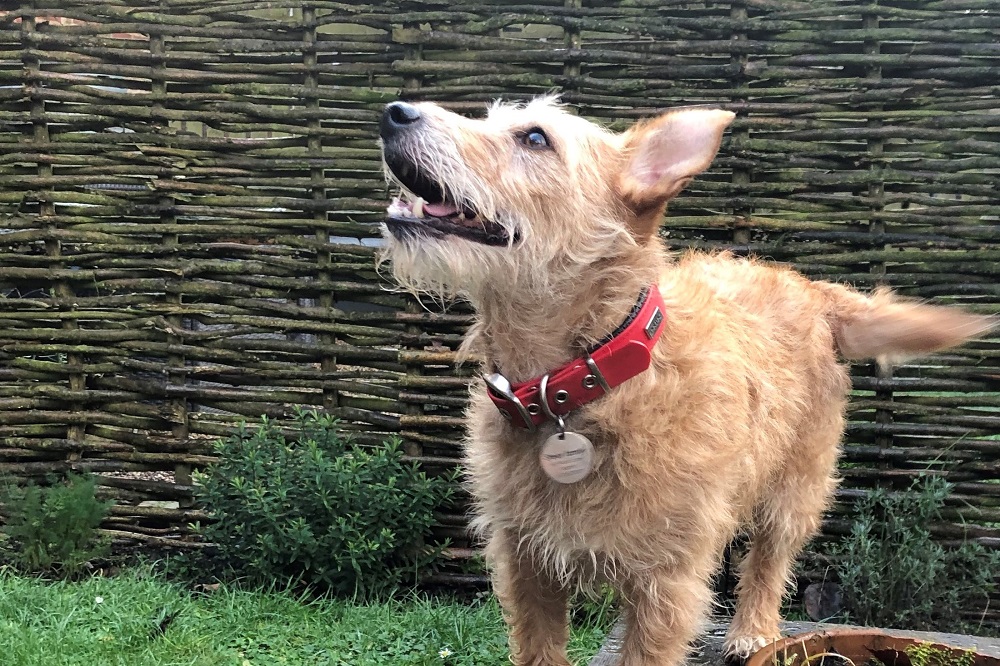 The Bothy (2+1)
A peaceful place, perfect for couples plus an extra sleeping space for one. Your dog is welcome to enjoy the break with you too! Your treats include with a bottle of wine, chocolates as well as other home-made goodies and many other lovely touches. And now your dog can enjoy a doggy hamper too! Spend time snuggling up by your wood-burning stove or soaking in your wooden tub. The step-free Bothy is all at ground-floor level and has a gorgeous little garden just outside the back door.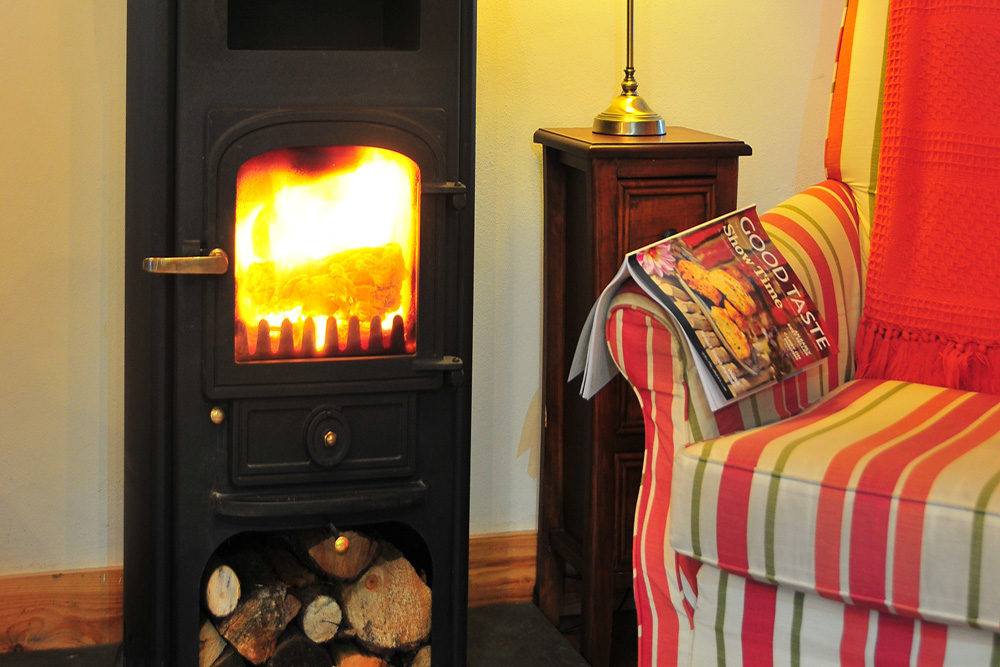 The Hayloft (2+2)
A romantic retreat and a perfect place to get away with many special treats. Enjoy your wine and chocolates or home-baked bread and plum loaf with lots of home-made jam. A new king size bed in the bedroom, the cosy box bed in the living area and deep copper spa bath with twinkly lights above are all special places for relaxation. The cast iron radiators and a wood-burning stove keep you warm in winter and there is a lovely little garden with table, chairs and swing for you to enjoy in summer.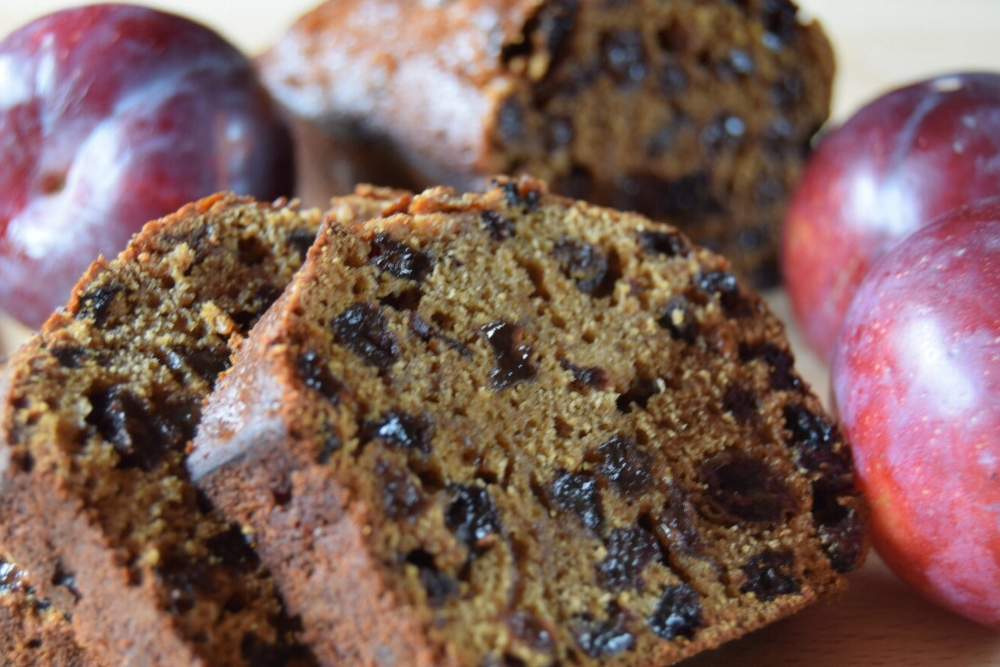 Courses and Museum
Learn to make bread, chocolate or other home-baked goodies on one-day workshops for adults. Book a place on one of our scheduled courses or ask for a bespoke course for a group of your friends (4-6 ). Or purchase a Gift Voucher for friends and family – they make great presents! We are running an increasing number of 'Period Experiences' using original 1940s recipes to tie in with our small exhibition of 1940's WW2 Homefront memorabilia and the Women's Land Army.
What people say about us
What a wonderful and relaxing 2 days - the Hayloft has been such a treat!  The hamper and extra birthday treats were a lovely surprise - thank you Sherry.  We have sat in front of the log burner, bubbled in the bath and kneaded on our own private bread course!  We will be back!

Thank you every so much.  Dawn & myself had an absolutely splendid time.  So many quirky features, it was wonderful.  Also the hamper and the food provided was a special touch.  WE loved the bath - that was truly something else!

We can't thank you enough! We had an incredible few days - I couldn't have wished for a better birthday...The hamper was amazing and a really really lovely touch.  We enjoyed everything so much.  The fire is beautiful - as is the whole of the Hayloft, and THAT BATH! We'll absolutely be back.  What a stunning little gem you have here!  Thank you again, so, so much!

Thank you for a wonderful stay, the hamper was a lovely surprise and you've been great hosts.  Sad to leave.

What a fantastic few hours we have had learning to make bread together with sherry - such an incredible teacher who made us feel so welcome.  We had great fun & the children are looking forward to sampling it!

Chocolate Heaven!  Thank you for letting me try dairy-free ganache.  Excellent find!

Absolutely fabulous day - loved every minute!! Learnt a lot, laughed a lot and will definitely return for another day - so warm and welcoming.  Many thanks.

What a lovely day it has been, thank you so much Sherry for being so kind and accommodating.  I have thoroughly enjoyed the day and baked some fabulous bread.  Fabulous food made by Sherry for lunch and wonderful wine.  We will be back.

Thank you for our wonderful stay in the Bothy.  We enjoyed playing Scrabble by the fire & watching films...Lovely hamper from our lovely hosts.

The Bothy has been a lovely cosy base whilst visiting the local area...Lovely hosts only too willing to help with anything you need.
A little bit about us…
Our 18th century stable block was lovingly restored using natural materials to create two places to stay, a room for small courses and a little local history museum. The accommodation is warm and welcoming with peaceful bedrooms, lovely living areas, beautiful bathrooms and well-equipped kitchens.  The one-day courses are both for local people and those spending their holiday here. The local history museum currently features information and memorabilia of the Great War.
Contact Us
We're not around right now. But you can send us an email and we'll get back to you, asap.