Luxury Holiday Accommodation, Courses and Museum in Lincolnshire
Award-winning Quality Cottages and Craft & Cookery Courses
The Bothy (2+1)
A peaceful place for that perfect break with a luxury hamper and many other lovely touches. Spend time sipping wine in your lovely little garden, soaking in your wooden tub or snuggling up by your wood-burning stove. And now your pet can enjoy it too! See the Poppies at Lincoln Castle this summer! Special Offer – 2 complimentary tickets with every booking for the Castle Wall Walk from now to 4th September.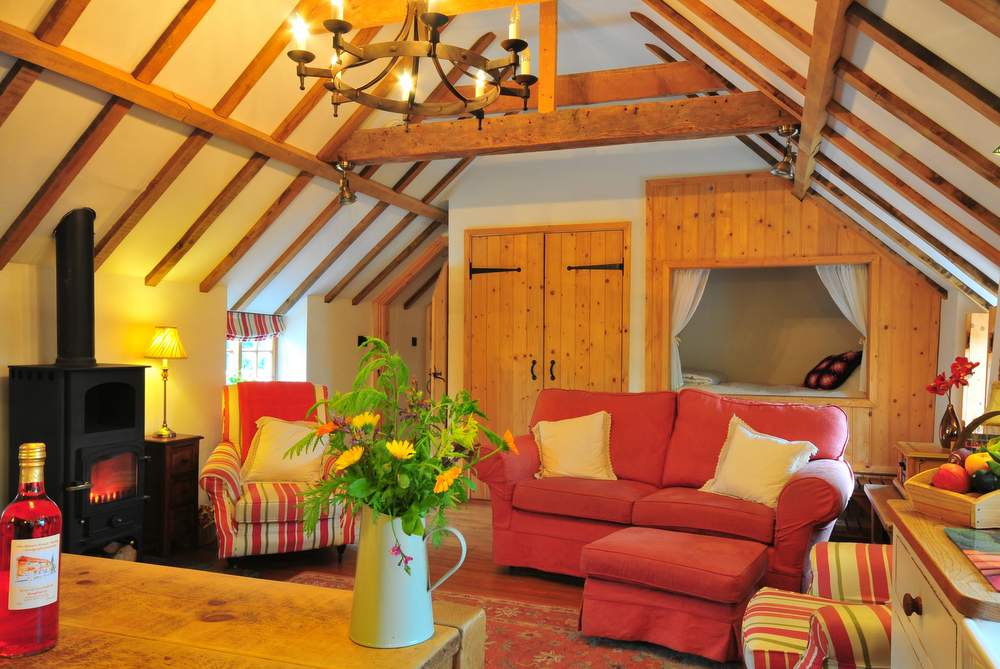 The Hayloft (2+2)
A lovely romantic retreat with a luxury hamper and lots of other extras. The peaceful bedroom, cosy box bed, deep copper spa bath and gorgeous garden are special places for relaxation – all perfect ingredients for a break away. Treat yourself! See the Poppies at Lincoln Castle this summer! Special Offer – 2 complimentary tickets with every booking for the Castle Wall Walk from now to 4th September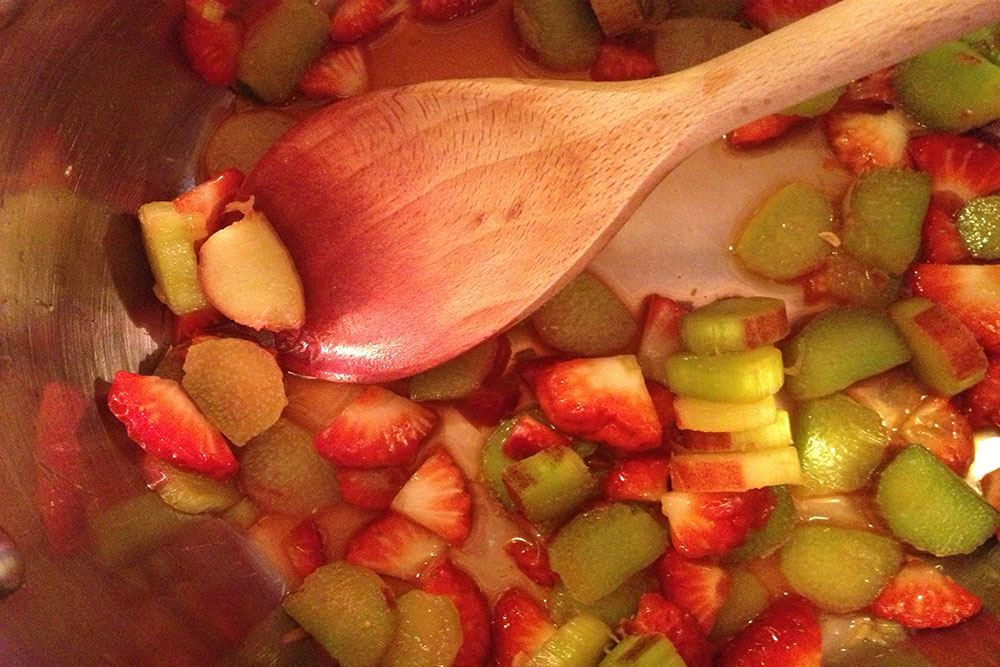 Courses
Learn skills and be inspired – you'll be amazed at how much you can make in a day! Learn to make bread, jams, jellies, chocolate or cheese, find ways to use flowers in your food or for dyeing wool, produce your own natural skin care range, or create corn dollies from straw or Green Man plaques from clay! Plus, you can crochet poppies or try out recipes which were used on the battlefield during WW1.
What people say about us
After months planning a wedding, this has been the perfect relaxing honeymoon we were after.  The entire week has been wonderful...

March 2015

The Hayloft is simply beautiful, so peaceful & cosy.  We spent the days visiting Woodhall Spa and walking and the nights drinking wine by the log burner playing board games, not to mention soaking in that AMAZING bath!!!

February 2015

The Bothy was such a lovely place to 'chill' and relax!  Thank you for making our stay a home from home, with all little extra touches added in!  The first night dinner was super and the crumble was amazing!!

February 2015

Wow - what an amazing time we have had.  Stumbled across this gem on tripadvisor and you deserve all of the praise you get & more!

February 2015

Wow, what a place!  Stephen and I needed a hideaway for a few nights, which would be like a home from home, and we found it with you.  What taste you have Sherry, it was like living in 'Country Living Magazine'!

January 2015

We have made the Hayloft our annual treat to escape and chill.  This is our 4th visit now and each time we love it more.

December 2015

Practically Perfect in Every Way...  Thank you.

November 2014

From a bottle of wine to bath robes - we really could not have wanted for anything else!  The highlight might have been the bath - it was amazing!!!!  The Bothy really and truly exceeded our expectations and we could not have imagined how delightful a stay it could be!

November 2015

The Bothy is quiet, cosy and quirky.

October 2015

Our third here at the Bothy (and 3 times in the Hayloft!); a wonderful few days of autumn sunshine. Walks on the Fens, the Wolds and along the beach. The garden here is a perfect sun trap, warm enough to enjoy breakfast each morning. I love the warmth and distinctive smell here - it will keep bringing us back to the perfect place for recovery.  Thank you, as always... PS The flowers were beautiful!

September 2015
A little bit about us…
Our 18th century stable block was lovingly restored using natural materials to create two places to stay, a room for small courses and a little local history museum. The accommodation is warm and welcoming with peaceful bedrooms, lovely living areas, beautiful bathrooms and well-equipped kitchens.  The one-day courses are both for local people and those spending their holiday here. The local history museum currently features information and memorabilia of the Great War.