Victory in the Kitchen and Garden: Food that Won the War – 7th May
May 7, 2018 @ 9:30 am

-

5:30 pm

£95.00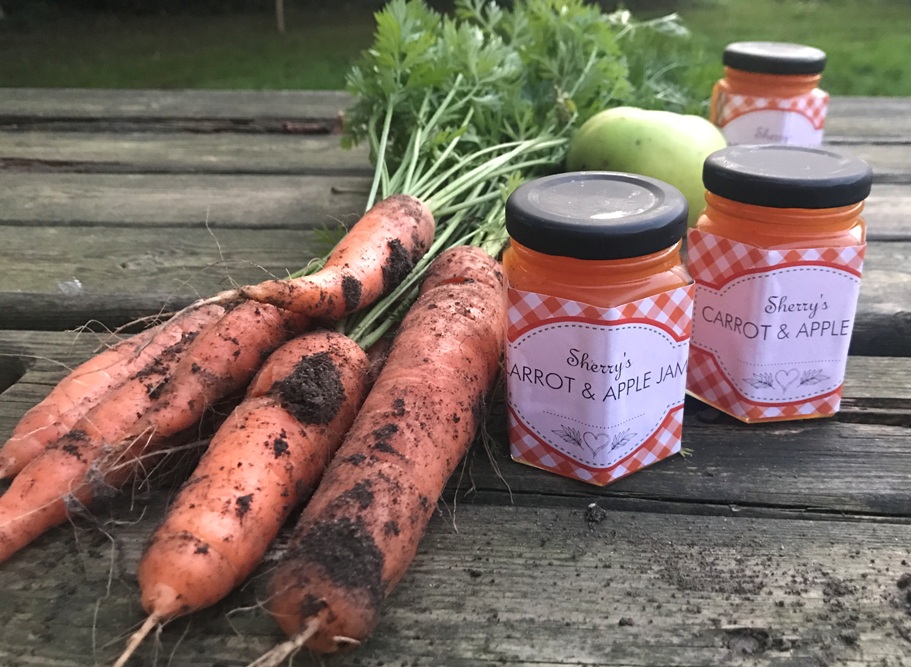 Food rationing began on 8 January 1940, four months after the outbreak of war. Rations were initially imposed on the sale of bacon, butter and sugar, but much more was to follow.  This course covers recipes which were devised in a response to this rationing by the government department – the Ministry of Food, as well as  members of various women's groups and resourceful housewives.
There is so much to be learnt from the creativeness of those who lived through WW2 who had to 'make do' in so many ways.  Today's course will look at how they grew their own food and prepared their meals despite rationing through these war years and beyond.
Today you will follow recipes from original WW2 recipe books. And all of it for you to take home along with recipes and lots of information.  We now have a small exhibition based on Homefront living in the WW2 which you can have a look at during your breaks.
A WW2 lunch will be served and there will also be plenty of information about how people were able to survive on the rations they had and how they 'made do'.