Reaping the Summers Harvest – 28th August
August 28, 2016 @ 9:30 am

-

5:30 pm

£85.00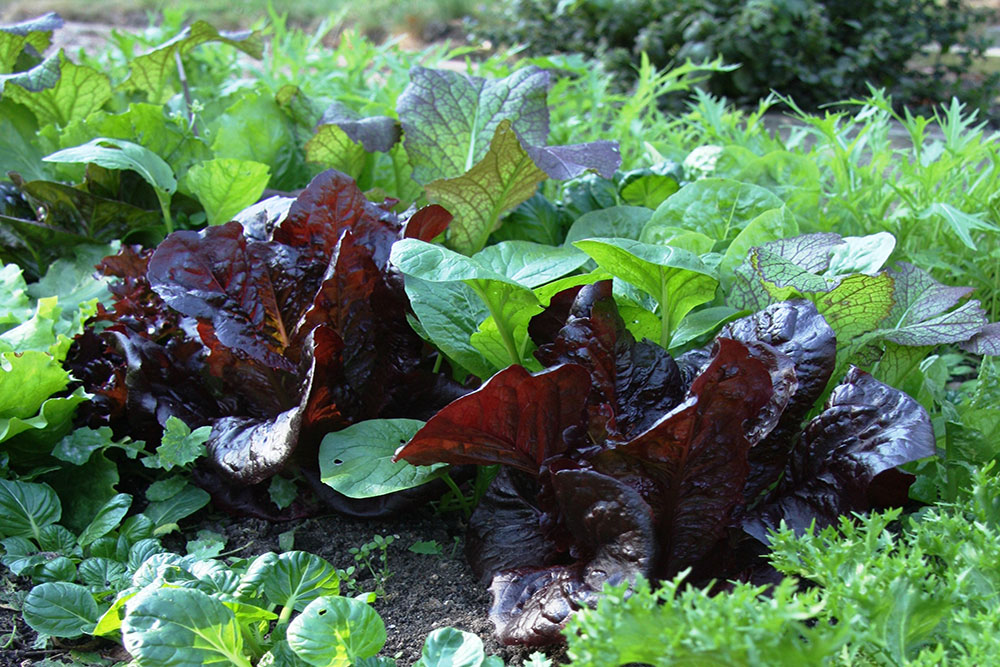 Summer is a lovely time in the vegetable garden. There is so much abundance and there are endless ways of making the most of the harvest. Every year is different, but in late August you should be collecting your beans and peas, beetroot and potatoes, courgette and carrot, lettuce and tomatos and probably much more besides!
Today's course will vary according to what is in season, but you should expect to make and take away at least 5 delicious and nutritious items which you have made and baked yourself.  You will also be involved in collecting and using garden produce for your lunch.
Summer is all about salads and the garden will be brimming with vegetables which make great salads! We will make a colourful salad for lunch using lettuce, tomatoes, French beans, spring onions and other salady things which may include flowers and weeds!  We can also use the spirilizer to make fresh beetroot, carrot and courgette 'spaghetti', then make a courgette, tomato and onion pizza with fresh herbs.  Dessert will be a fresh fruit salad, depending on what is in season.
In the morning we will collect the courgettes and salad ingredients for our lunch along with some vegetables from the garden for our recipes. Ever wondered what to do with all your courgettes? Today you will get some good tips!
We start by making carrot cobs with herbs and mustard; courgette and chocolate cupcakes (with garden flowers for decoration) and apple and parsnip rolls.
After our lunch (which we will eat outside if the weather is fine) you can make several preserves including your own pesto sauce, tarragon mustard, a flavoured vinegar and a herb-infused oil.
You will get plenty of inspiration on this course with loads of ideas of how to make the best use of your harvest. If you haven't got a garden this year, this course will definitely inspire you to start one next year