Make do and Mend – 1st June
June 1 @ 9:30 am

-

5:30 pm

£85.00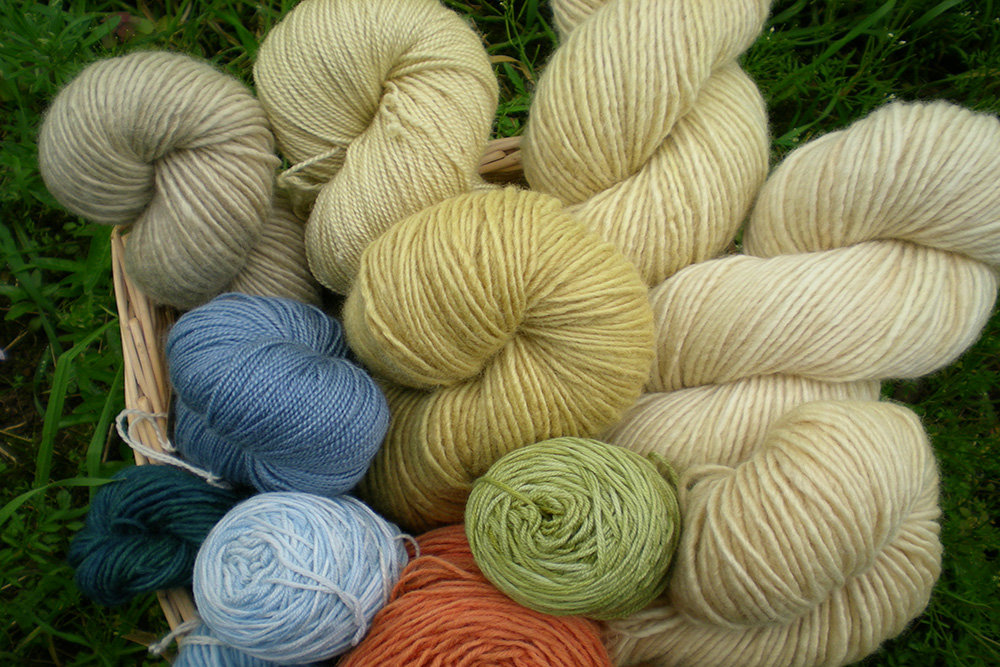 New Course! During World War Two, clothes rationing come into effect in Britain on the 1st June, 1941, lasting until March, 1949. Initially, clothes were rationed on a points system and no clothing coupons were issued. Britons were asked to hand over their unused margarine coupons if they wanted a new item of clothing.
There is so much to be learnt from the creativeness of the women who lived through WW2 who had to 'make do' in so many ways.  Today's course will look at the Women's magazines of the day, using original knitting and crochet patterns to make everyday items.
A WW2 lunch will be served using some of the recipes you have made during the day. There will also be plenty of information about how people were able to survive on the rations they had and how they 'made do'..
We now have a small exhibition based on Homefront living in the second world war that you can have a look at during your breaks.
More details to follow soon…